& more all in one place. Totally free to use!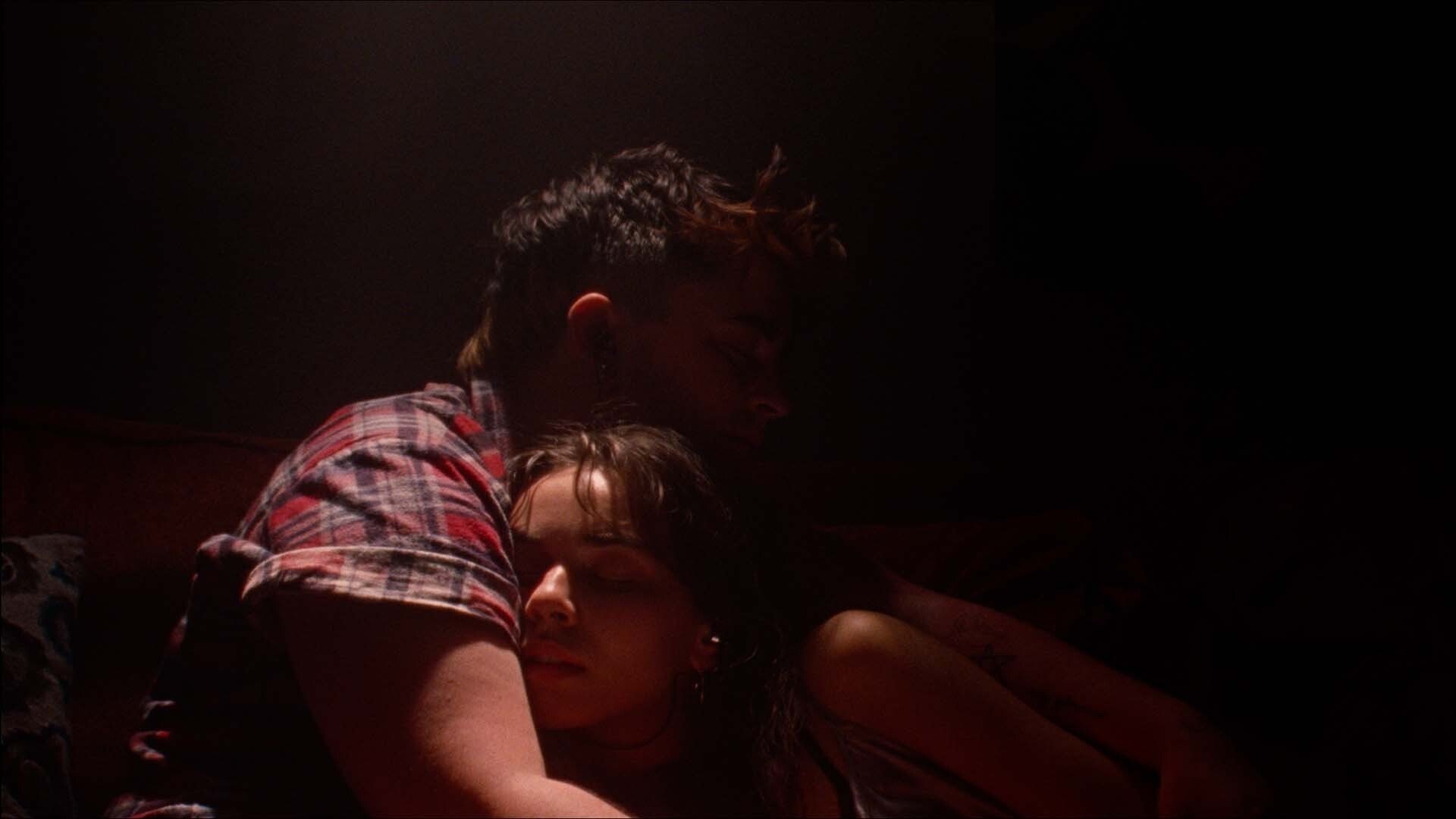 EMPATHY (Or: The Girl with The Pearled Hair) (2022)
0 /10 By 0 Votes
overview : After running away from her emotionally abusive mother, 16 year old addict Ivy takes refuge at her older friend Joey's apartment, who is a recovered addict themselves. Together the two must learn to coexist as Ivy comes to terms with her trauma.
Release Date : Jan 25, 2022
Runtime : 19m
Genre : Drama
Companies :
Countries : United States of America
Keywords : drug addiction, family drama, lgbt, teen drama, bay area, transgender