& more all in one place. Totally free to use!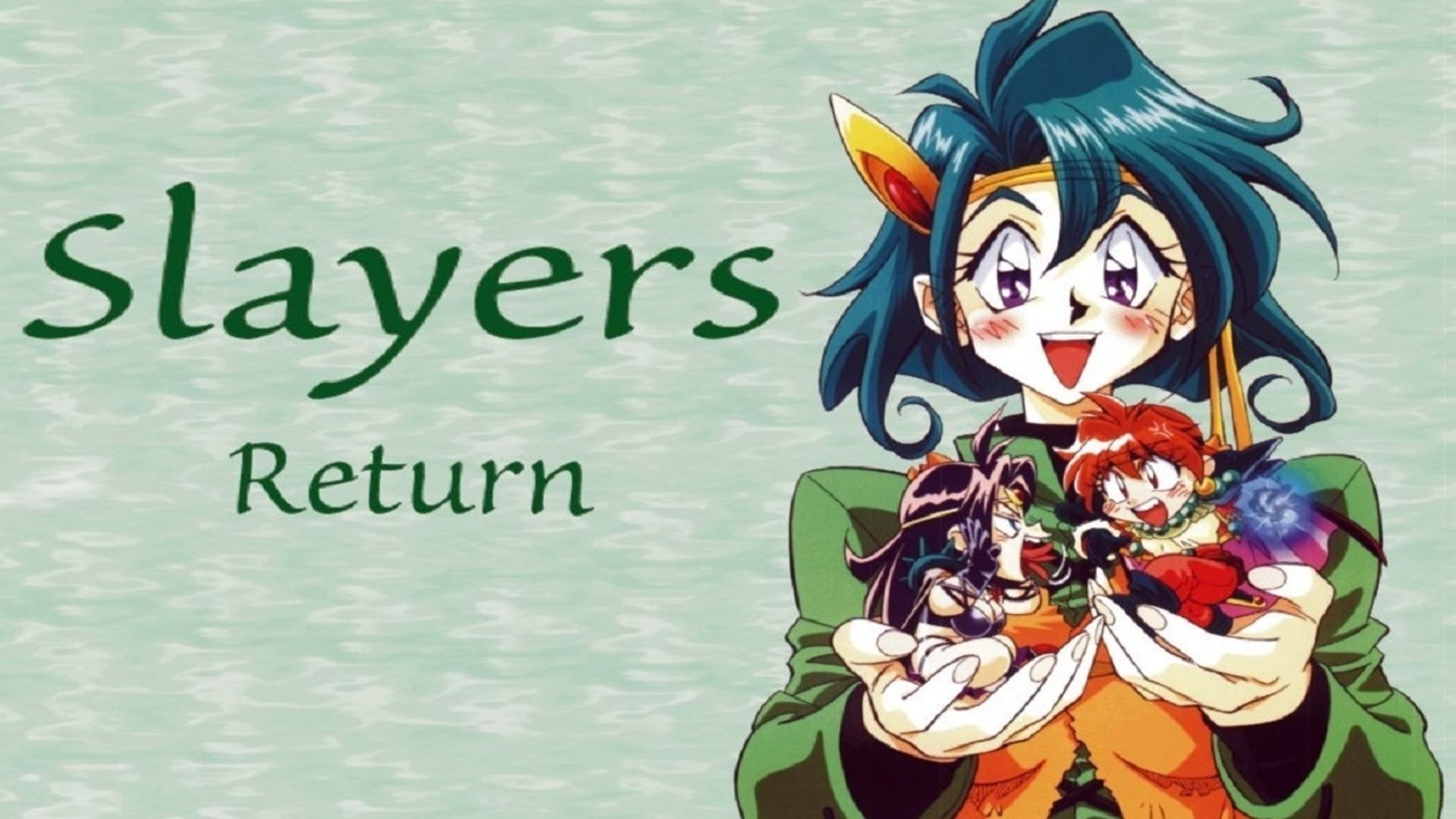 Slayers Return (1996)
6.4 /10 By 840 Votes
overview : Outrageous enemies such as secret organizations aiming to dominate the world and mysterious strongest fighting forces attack Lina and Naga one after another for legendary "treasure" lying in a village in which Elves used to live. In addition, an immortal monster not affected by attacking magic appears and drive Lina and Naga into a terrible pinch. What they should do?
Release Date : Aug 03, 1996
Runtime : 1h 0m
Genre : Animation Adventure Comedy Fantasy
Companies : Toei Animation
Countries : Japan
Keywords : sorcery, sorcerer, anime